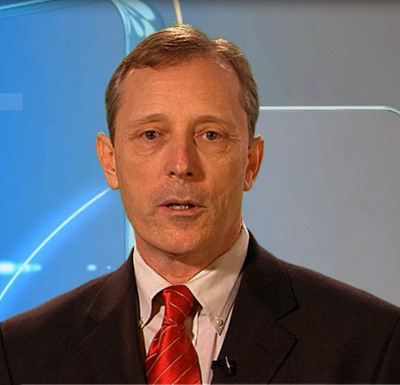 Poet Brad Hoge. Photo courtesy of Mr. Hoge.
The Public Poetry Series presents a reading by Winston Derden, Bradley Earle Hoge, Michelle Oakes and Yerra Sugarman on Saturday, October 4, at 2pm at Houston Public Library's Central Library.
Houston Public Media's Catherine Lu chatted with Bradley Earle Hoge, who shared four of his poems.
Bradley Earle Hoge is the managing editor of Dark Matter, a journal of speculative literature published online through the University of Houston – Downtown. His poems appear in numerous literary journals and anthologies including Chronogram, Rattle, Tertulia, Stickman Review, and Tar Wolf Review. He has had four chapbooks published by KattyWompus Press, Red Berry Editions, and Plain View Press. He is also on the Steering Committee for the Houston Poetry Fest. Bradley lives in Spring, Texas with his wife and three children. He teaches natural science at the UHD.