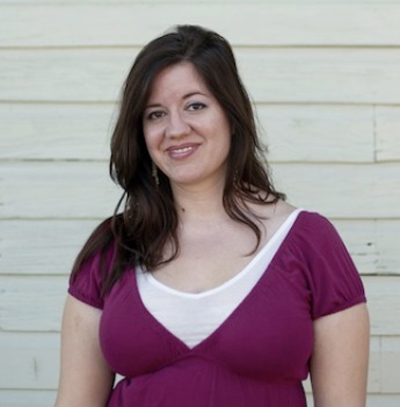 Houston Poet Laureate, Gwendolyn Zepeda. Photo by Lawrence P. Lander, courtesy of gwendolynzepeda.com
In celebration of Hispanic Heritage Month, we shine the spotlight on prominent Hispanic artists, writers and musicians in the Houston community.
Gwendolyn Zepeda is the City of Houston's first-ever Poet Laureate, an honor that was bestowed upon her by Mayor Annise D. Parker in April 2013. Her term continues through April 2015.
Ms. Zepeda is best known as a fiction-writer, and she has three published novels to her credit, including Growing Up Tamales and Houston We Have a Problema, plus a short-story collection, To The Last Man I Slept With and All the Jerks Just Like Him. She also writes bilingual children's books, and she was the internet's first Latina blogger. But for her entire life, she has always written poetry.
Houston Public Media's St.John Flynn spoke with Gwendolyn Zepeda shortly after she was announced as Houston's Poet Laureate, in this interview from 2013.