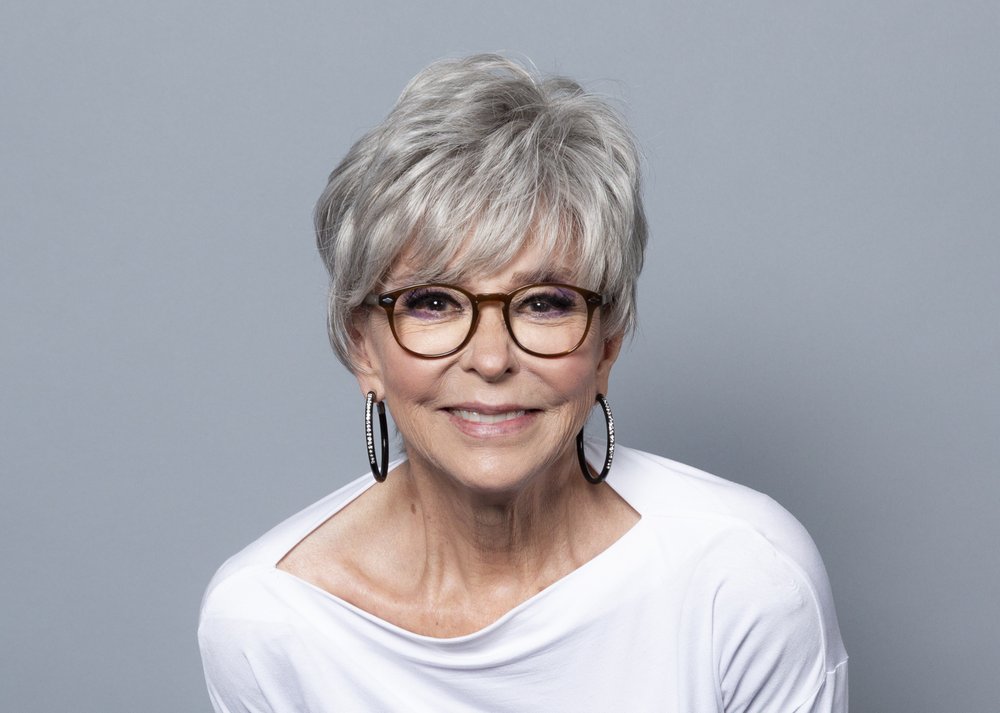 Actress Rita Moreno will appear at the Houston Arts Alliance's gala Thursday night.
The celebrated actress, singer, and dancer is famous for a lot of things. Among them is her role as Anita in West Side Story, her pioneering work in public television on The Electric Company, her appearances through the years on Sesame Street and The Muppet Show, and her dramatic turn on the HBO series Oz.
Moreno's also an advocate for the arts in education. And she's one of just eight living performers who are EGOTs — meaning she's won an Emmy, a Grammy, an Oscar, and a Tony Award.
She's also been awarded the Presidential Medal of Freedom, and this year she received the Screen Actors Guild Lifetime Achievement Award.
The awards and credits underscore an eclectic and impactful career. She discusses that career, and her advocacy on behalf of the arts, education, and Latinos in entertainment, in this web-exclusive expanded discussion with Houston Matters host Craig Cohen.