FOR IMMEDIATE RELEASE
Contact:
Kori Lee
Manager, Membership and Communications
Houston Public Media
713.743.1178
klee@houstonpublicmedia.org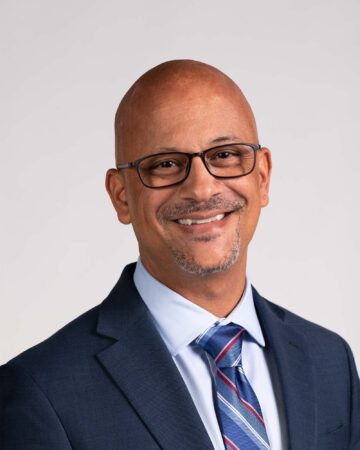 HOUSTON — (January 31, 2023) — Houston Public Media announced today a restructuring of its Content Operations and Marketing divisions to focus more on digital content and audience engagement prioritizing voices in and of the community. As a result of the restructuring, Kyle Claude will serve in a newly created role as Executive Director of Marketing.
Since joining Houston Public Media as Executive Director of Content Operations in 2020, Claude has become an important influence overseeing news, content and operations efforts for News 88.7 (KUHF) and TV 8 (KUHT).
"This organizational change will allow us to utilize Kyle's 25 years of marketing and broadcast experience as we continue to grow our digital presence in the Houston community—meeting our audience where they are—regardless of the platform," said Josh Adams, Station Manager.
In his new role as Executive Director of Marketing, Claude will lead Houston Public Media as a Regional Digital Center of Innovation, a collaborative content partnership with PBS and PBS Digital Studios. He will also further organizational marketing efforts focusing on news and content, education, programming, partnerships and public safety.
Learn more about Kyle Claude's extensive background in marketing and media.
###
About Houston Public Media
Houston Public Media is a service of the University of Houston and is supported with financial gifts from the community. Houston Public Media combines broadcast and digital assets to serve residents of Southeast Texas with trusted local news and entertainment, as well as national programming from NPR and PBS. With a combined weekly audience of more than 1.6 million, Houston Public Media is committed to delivering content that expands minds and possibilities with trusted information.