Dear Houston Public Media Family,
In numbers too vast to ignore, Houstonians from across the region demonstrated to the world how to stand up peacefully and purposefully for unity and change following the senseless killing of George Floyd.
Reinforced by your unwavering support, our team has been on the frontlines of protests, convening important, timely conversations with listeners, city and county leaders and law enforcement through live, call-in Houston Matters broadcasts on weekdays and 24/7 in our newsroom.
As America's first educational television station, and as a community legacy of high journalistic standards, curated content that addresses race and systemic racism issues in America is front and center.
On Friday, June 5 at 8:00 pm tune in to Houston Public Media TV 8 for a PBS NewsHour Special called "Race Matters: America in Crisis." Now through June 15, Houston Public Media is offering a lineup of broadcast and streaming content that includes Frontline, POV Independent Lens programs, a collection of documentaries by Dr. Henry Louis Gates, Jr. and Stanley Nelson, as well as PBS KIDS and PBS LearningMedia resources to provide additional support to families and educators over the summer.
With you, Houston Public Media celebrated 70 years of service in Houston this February, rededicating our commitment to diversity, equity and inclusion through two of our three station-wide strategic goals: Brand Awareness and Commitment to Culture. Through our continuous brand awareness efforts, we are deepening relationships by fostering an essential connection to the community. Through our unwavering commitment to culture efforts, we remain steadfast to reflecting the diversity of our region in all that we do.
To that end, station leadership is establishing a Diversity, Equity and Inclusion Task Force to further define and bring to life these core values at Houston Public Media. Our staff members are creative, resourceful, and resilient. The outcomes of this monumental effort will be defined and driven by staff with the executive team's full support and involvement.
Your investment in Houston Public Media is transformative to our organization and community as we work around the clock to serve our region. Now more than ever, We Do It for the Love of Houston.
Thank you for making this possible.
Sincerely,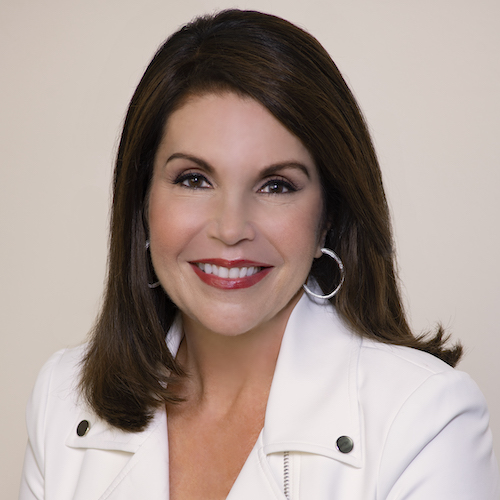 Lisa Shumate
Associate Vice President & General Manager
Houston Public Media