FOR IMMEDIATE RELEASE
Contact: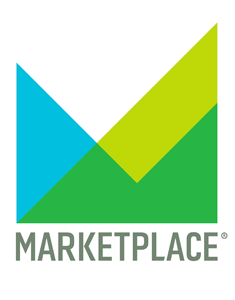 Houston Public Media elevates the stories that matter the most to the Lone Star through regional and national newsroom collaborations.
Houston is one of four participating cities in American Public Media's Marketplace Hub. The new pilot project is a partnership between Marketplace and select public media stations across the country to generate more content from different geographic regions.
Houston Public Media's Energy and Environment Reporter Travis Bubenik will be contributing two national stories a month to Marketplace as part of this collaboration effort, sharing the latest on the tangled intersections of energy and the environment in Houston and across Texas with a national audience. Marketplace is the most widely heard business and economic programming in the nation, broadcasting on more than 800 public radio stations nationwide and heard by 14.6 million listeners every week.
For the latest stories and shows on Marketplace from Travis Bubenik, check out https://www.marketplace.org/people/travis-bubenik.
# # #
About Houston Public Media
Houston Public Media is a service of the University of Houston and supported with financial gifts from the community. Houston Public Media combines broadcast and digital assets to serve residents of Southeast Texas with trusted local news and entertainment and national programming from NPR and PBS. With a combined weekly audience of more than 1.5 million, Houston Public Media is committed to delivering content that expands minds and possibilities with trusted information.